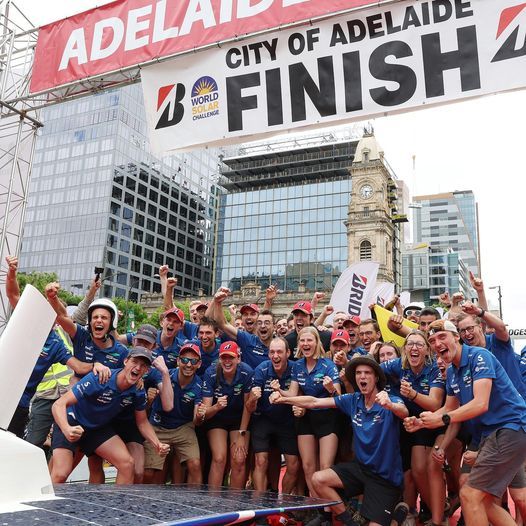 Last night, the great team from KU Leuven in Belgium won the Solar Race in Australia. The KU Leuven students were the first to cross the finish line in the Australian city of Adelaide, securing their second gold medal! Really a remarkable performance considering they started in second place, trailing behind Team Aachen, Germany. However, after a catch-up maneuver they took the lead and covered a distance of approximately 3000 kilometers without giving up their lead. Finally, they crossed the finish line at 10.44 am local time today with an aerodynamic, bullet-shaped design on three wheels. Their average speed was about 88 kilometers per hour. The Dutch team from Twente arrived about 20 minutes later. This is a unique and remarkable performance at a high level that was not only performed by a great team, but also by a great car that required 15 months of meticulous work.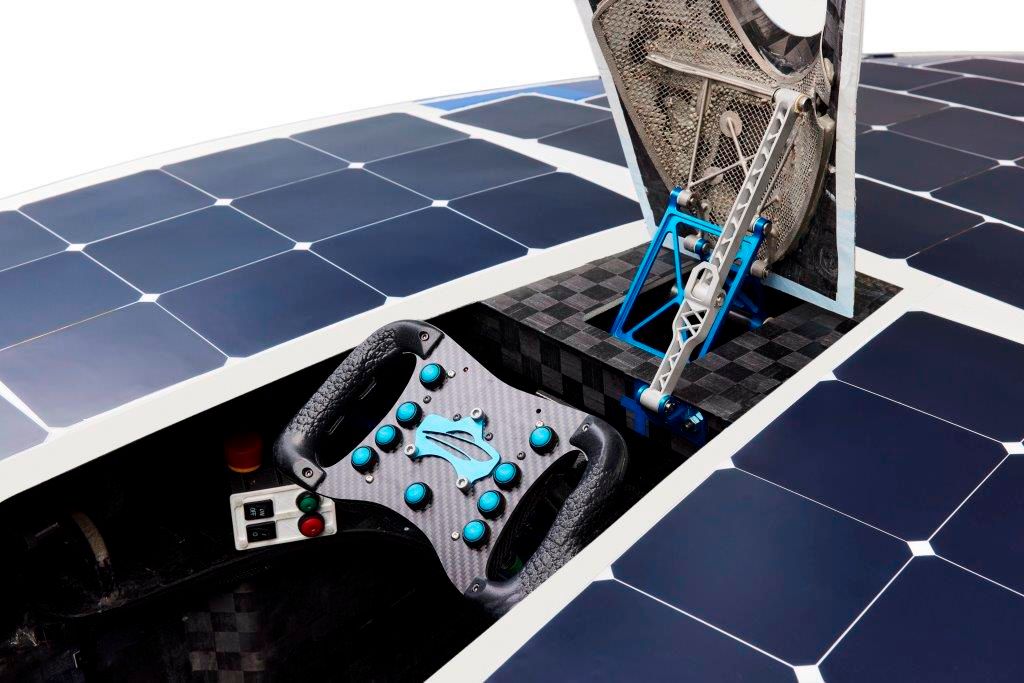 ESMA, a company based in Maasmechelen, is therefore very proud. Together with the students, they helped share knowledge and manufactured various 3D printed and milled parts to make this car a world champion car. What started 10 years ago as Esma's first introduction to this project resulted in a second gold medal in Australia and a gold medal in South Africa. "We look forward to seeing the car back in Belgium. But now the team must first celebrate, in the Belgian beer café in Adelaide, and enjoy their performance," said John Spronck.
Curious to see the car in real life? Then keep an eye on Esma's website because the championship winning car is of course coming to Maasmechelen!